Green and Gold
01 July 2021
Tucked inside one of Wellington's premier retailers is a lush and vibrant green wall, designed and built by Natural Habitats.
Ever since Village Goldsmith founder Ian Douglas saw his first green wall in Hong Kong, he knew he wanted to incorporate one in the refit of his business premises. After seeing our Green Wall in Civic Square Wellington he got in touch, convinced that Natural Habitats had the experience to achieve what he wanted.
Natural Habitats' green wall experts took colour cues from the shop fittings, using plants to accentuate the store's gold and copper elements. Adjacent is an oversized mirror in a copper frame which doubles the impact of the green wall. The effect is simply breathtaking.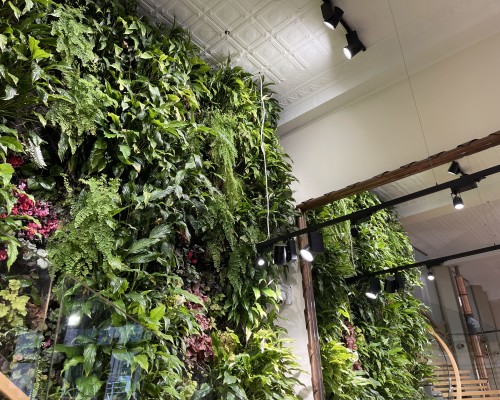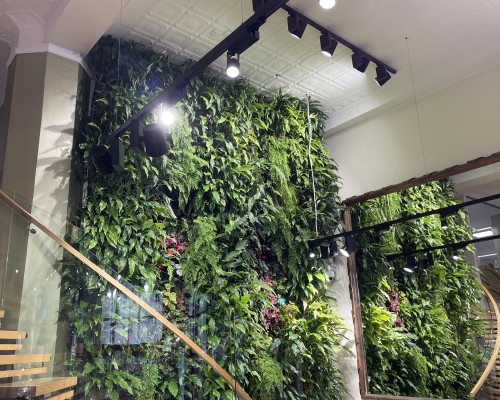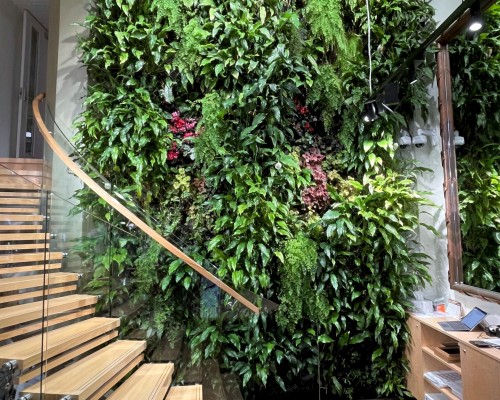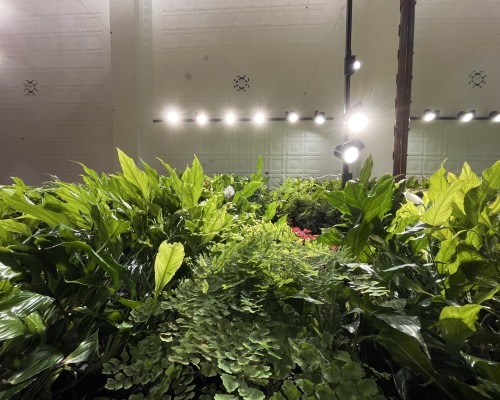 What our client had to say