This month we were proud to celebrate legendary work anniversaries two of our integral Maintenance team members.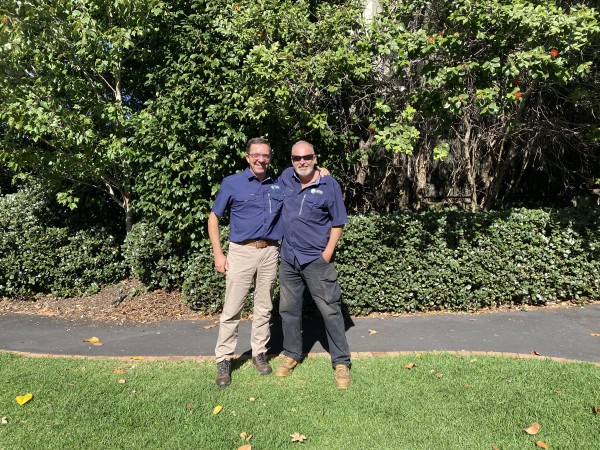 Team Leader, Chris Bean marked 19 years with Natural Habitats on the 17th of April.
Chris, pictured next to CEO, Gavin Riddle is one of our leading Horticultural experts and is our longest-serving maintenance team member.

Chris has been deeply involved is many of our legacy landscapes and proudly takes care of a variety of gardens today.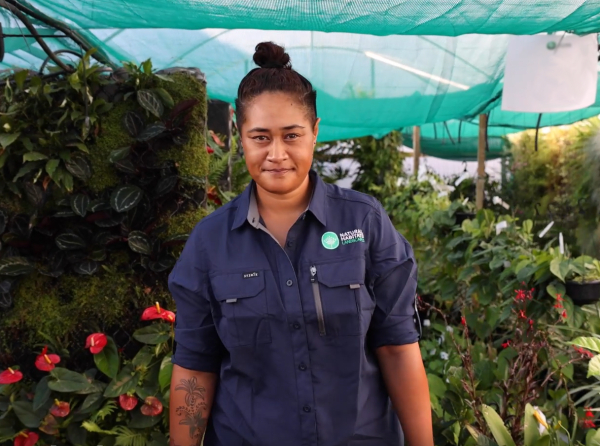 Estella Tagatoatama followed suit, with her anniversary on the 19th of April marking 17 years with Natural Habitats.
As our Maintenance Sales Supervisor, Estella has grown her career from the ground up and credits her horticultural expertise to Natural Habitats' leaders including Chris Bean.

We recently celebrated Estella's landscape career as part of our Women in Landscaping campaign. Watch it here.