This month we are proud to celebrate the work anniversary of Commercial landscaper, Jason Maze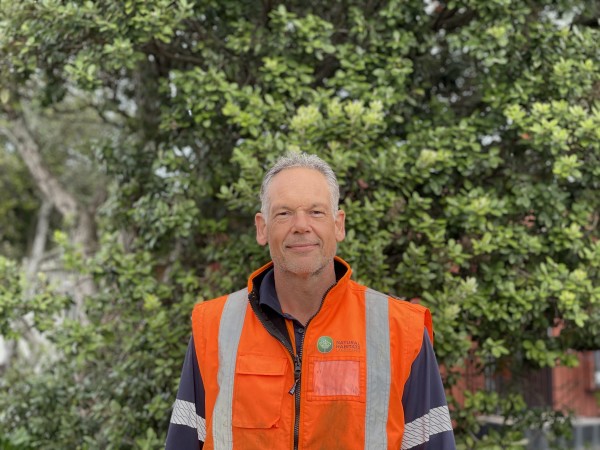 Commercial Supervisor Jason Maze marked 10 years with Natural Habitats and 10 years in landscaping this month.
Originally joining us from another trade, Jason started as a casual and quickly found himself a permanent fixture in our Auckland team.

With a can-do attitude and a hands-on approach, Jason learned the tricks of the trade at pace, working on projects in revegetation to high-rises, business precincts to back yards and infrastructure to green technology.
Throughout his career he has continued to upskill himself, even earning a qualification in Project Management. However, his passion remains the outdoor office, bringing landscapes to life with his team.